Insights into what we do and why we do it
The odds of surviving stage III Hodgkin's lymphoma are about four-to-one. What is the odds of two people beating that cancer and going on to create a successful startup together?
Click to learn more about the behind-the-scene story of Splainers >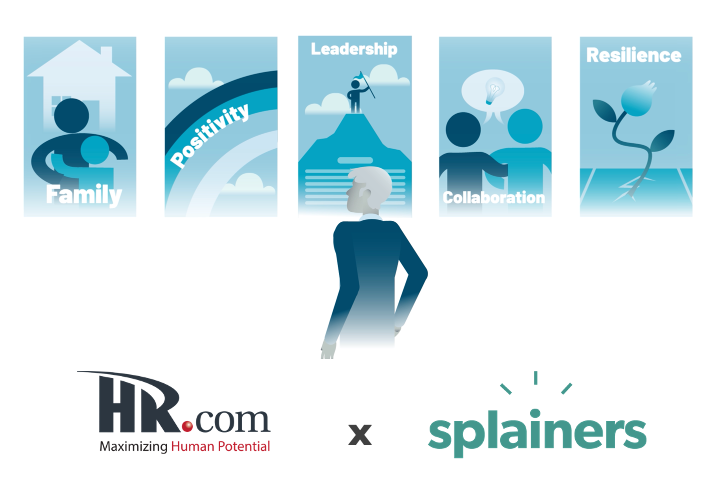 The power of organizational storytelling to foster engagement, attract talent, and drive change…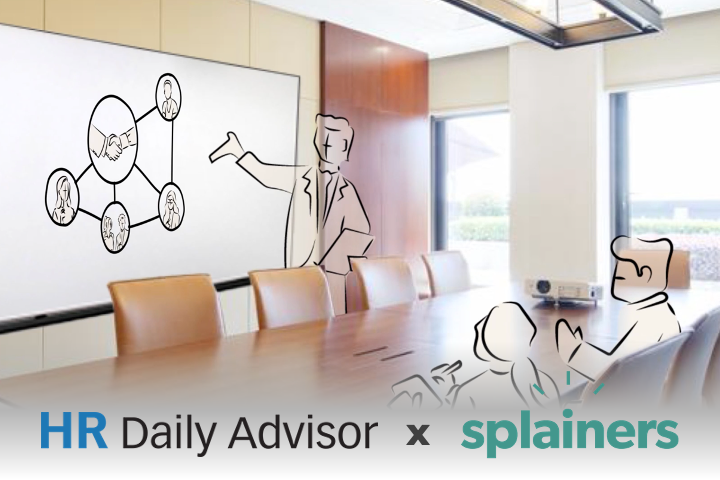 Through better organizational storytelling, you can flip the script and win more hearts and minds…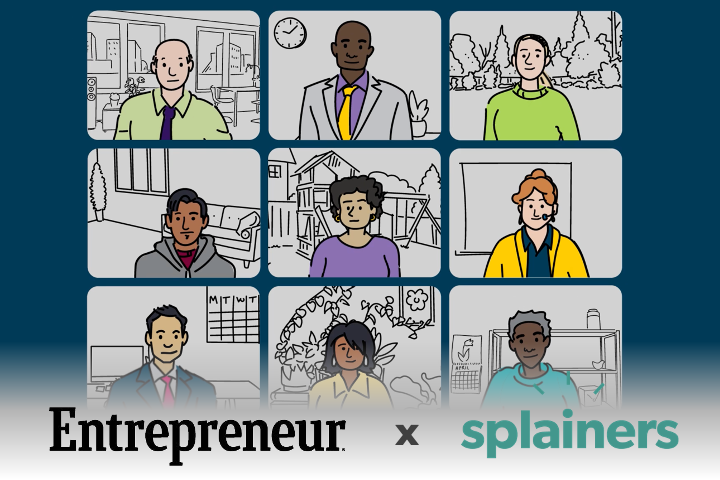 Video is a powerful tool for explaining your business, but harnessing the data-driven best practices is critical to achieve your best results…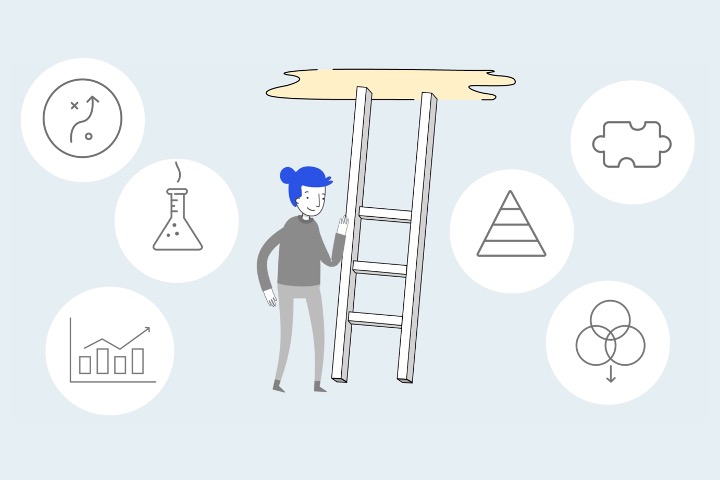 Here are the mistakes we see most often for measuring video performance – as well as how they can be remedied…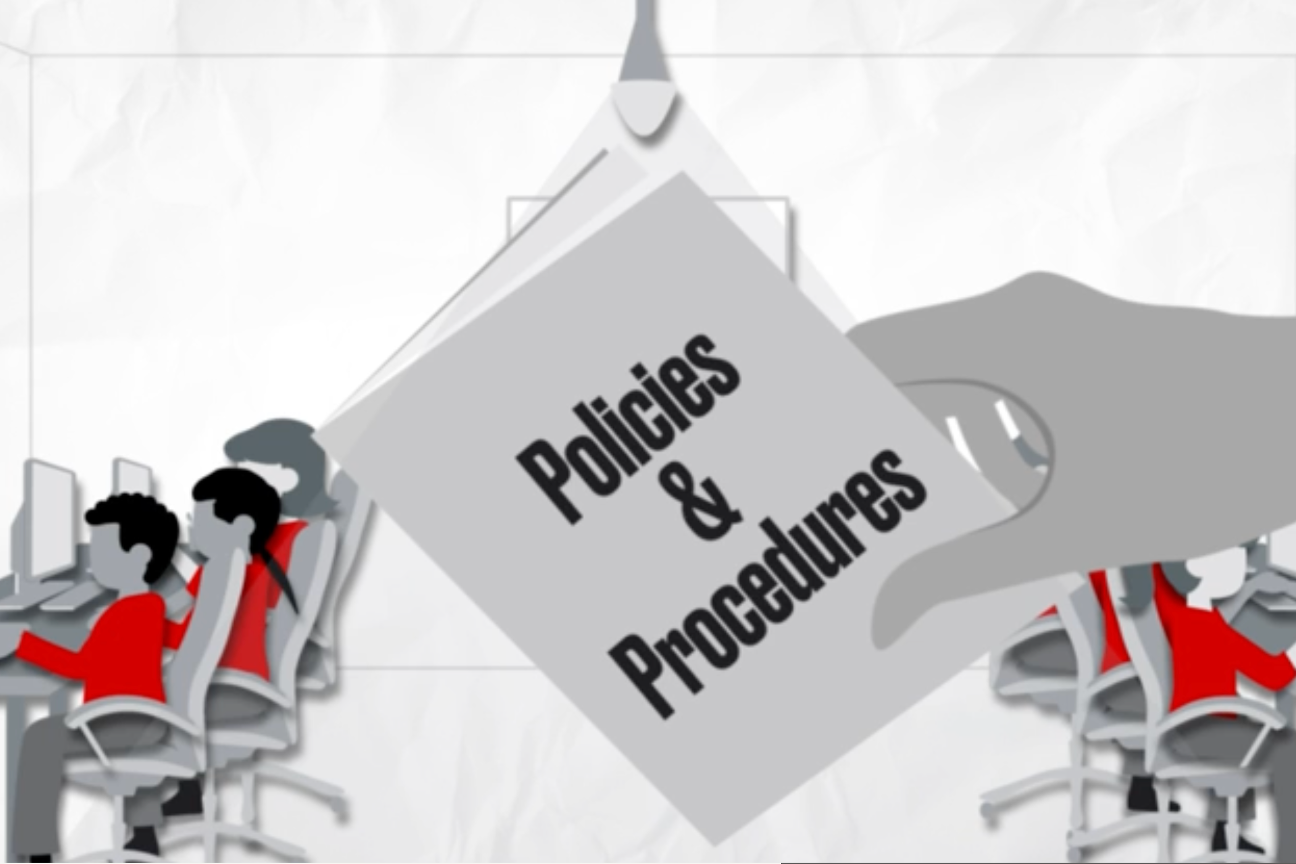 With video becoming a top choice of companies to communicate their brand, internal communication has become a key resource for an organization's health…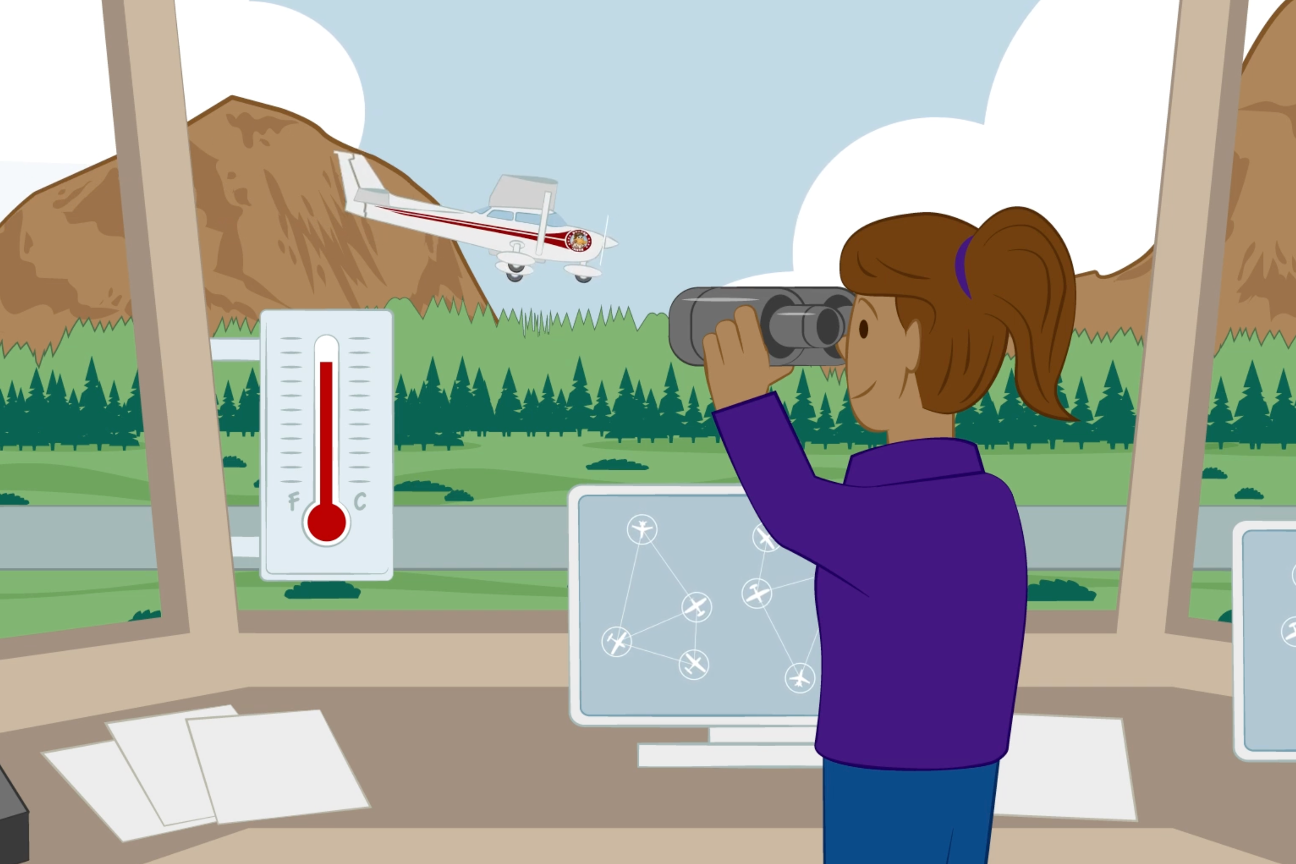 While Marketing and Communications departments have largely caught on to the value of compelling video, we've noticed that HR has often lagged behind…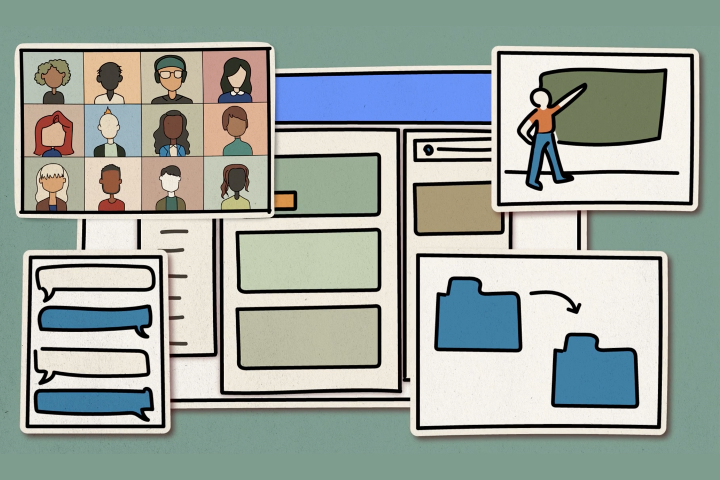 Find out 8 facts every HR pro should know about video, by renowned business magazines,  marketing communications    firms, Ivy League universities, etc.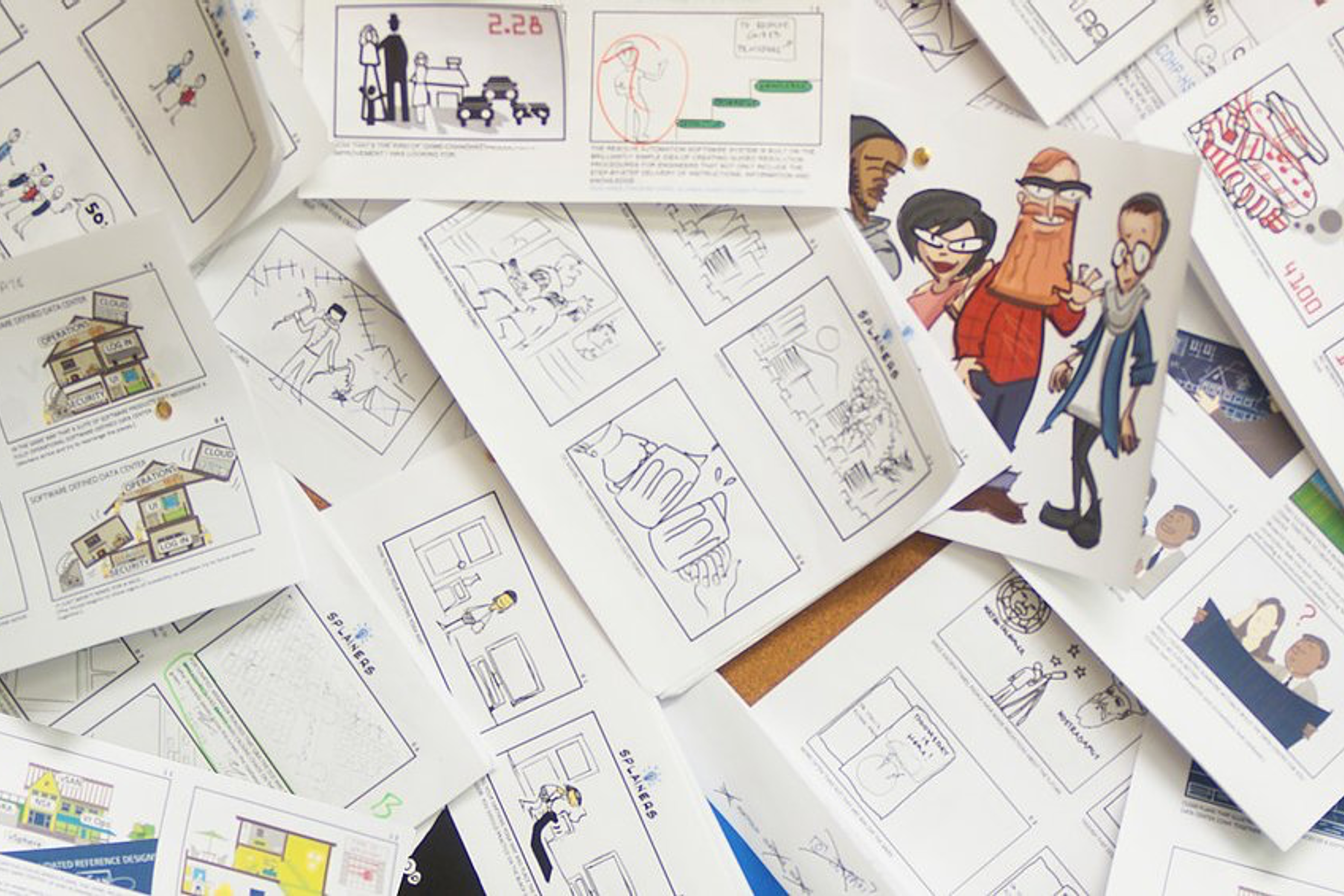 Clients come to us asking for 'videos.' However, what they really want are compelling stories that bring their ideas to life…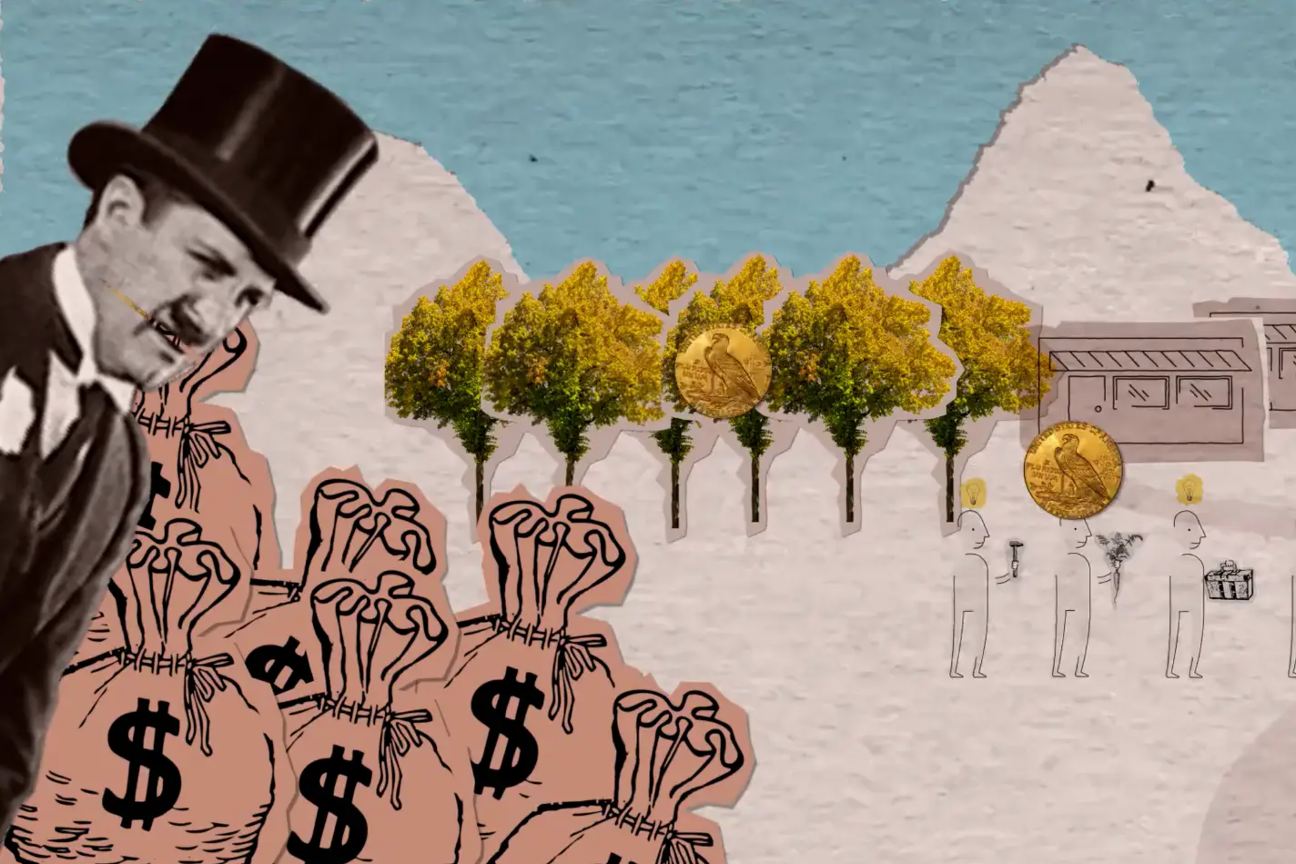 The style of your video will depend on a number of factors. Splainers will work with you to develop a custom style for your project…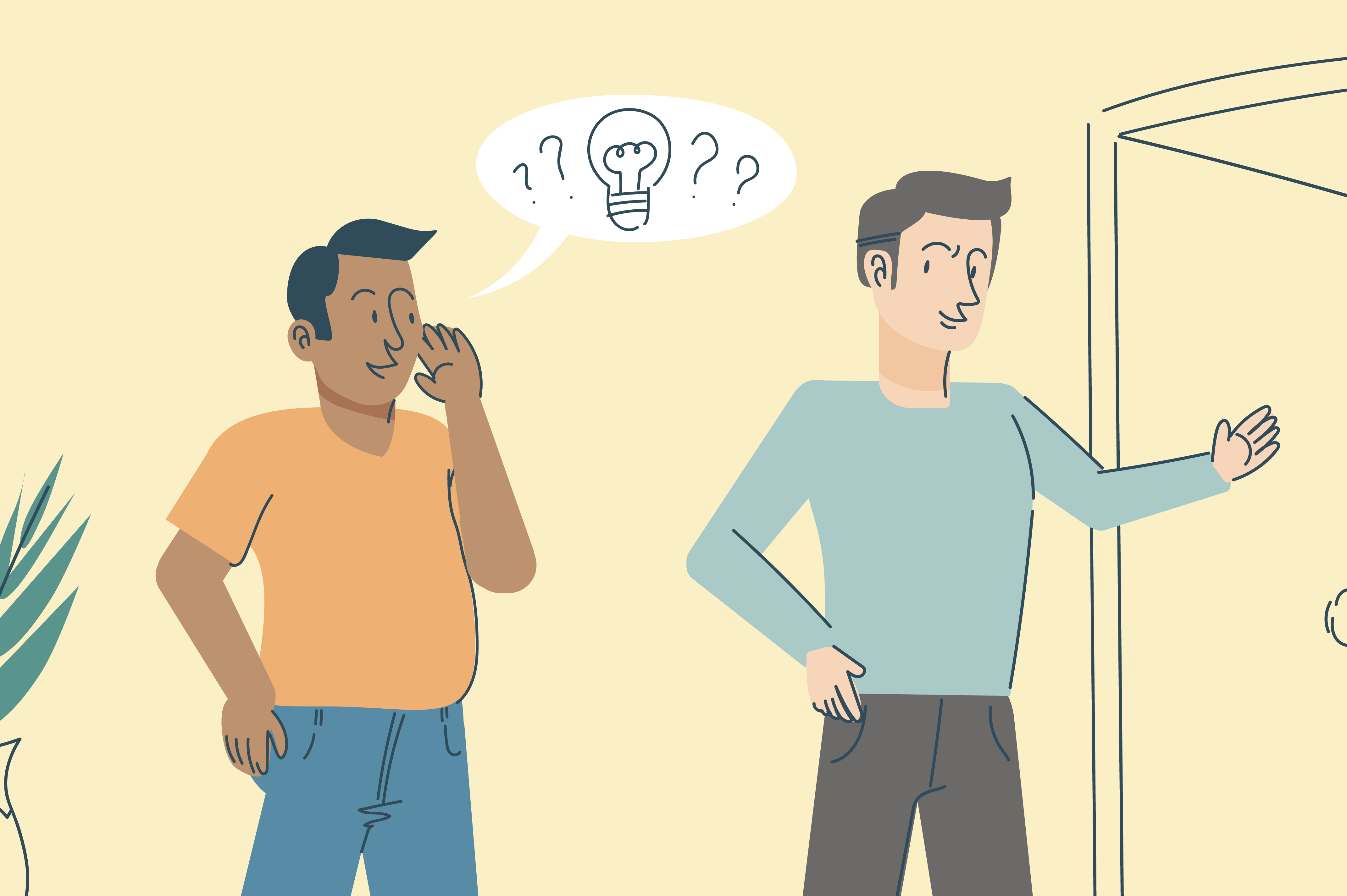 11 pieces of advice that you should not follow to make a compelling explanation video…
Ready to bring your story to life?