Insights into what we do and why we do it
How to make a bad video
To make an explanation video that is compelling and to the point, don't follow the 11pieces of advice below. Do the opposite.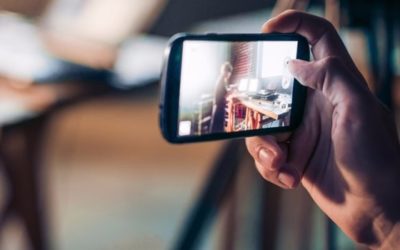 The dominance of video is undeniable. With four times as many consumers preferring to watch video about a product than to read about it,...
Ready to bring your story to life?