Solutions through storytelling
Full course design. Video series. Solo videos. From concept to completion.
How do you get audience buy-in?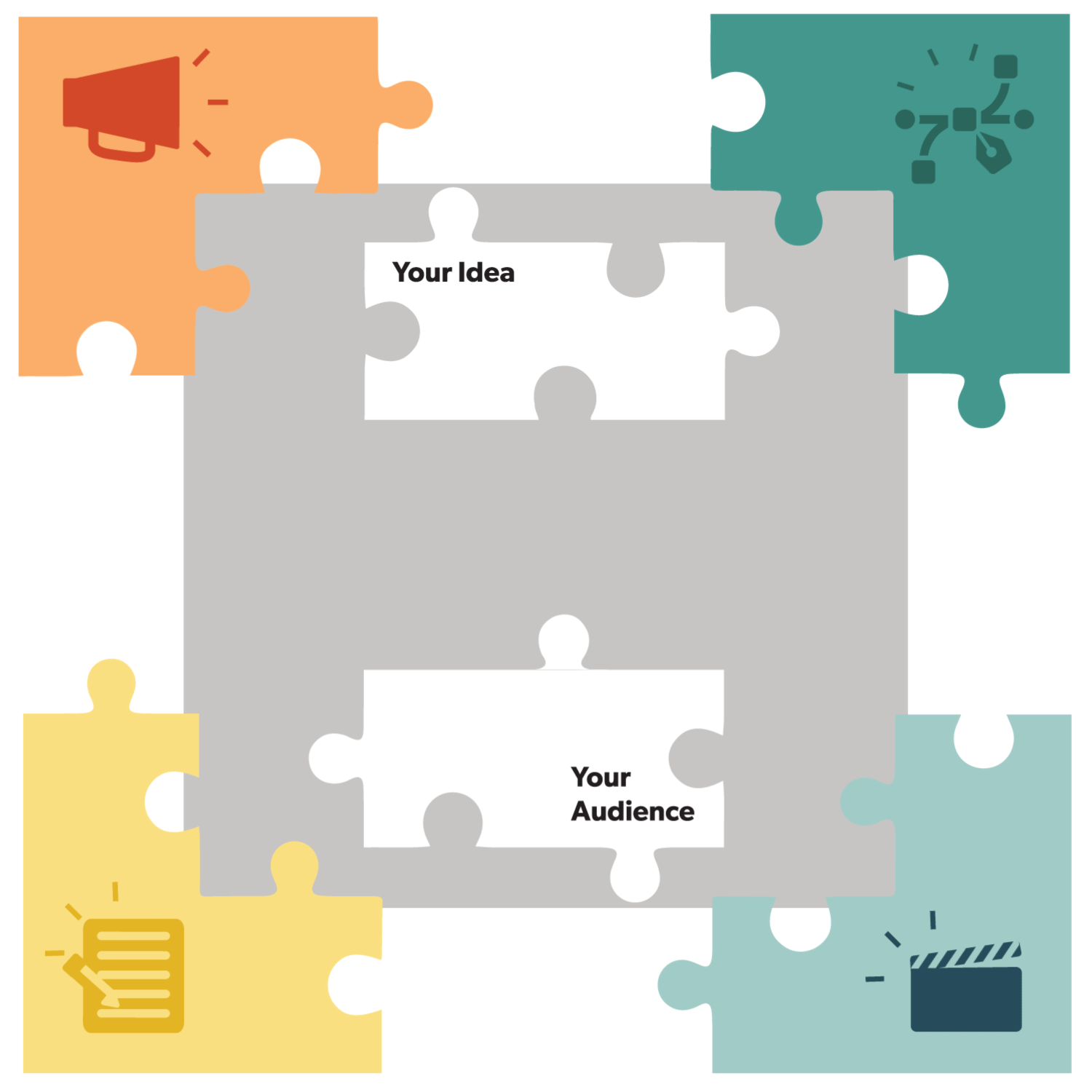 Each video at Splainers centers on your audience and its relationship to your idea or initiative.
We then exert forces from our varied backgrounds in: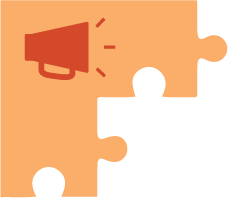 Marketing – Outcome-focused, we step into your audience's shoes as they discover, retain and act on your idea.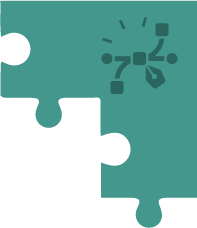 Design – We cultivate the best visual solution for each unique story.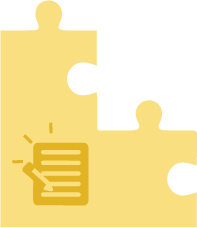 Journalism – Curiosity drives us to unlock the story; clarity in presentation helps the audience get it.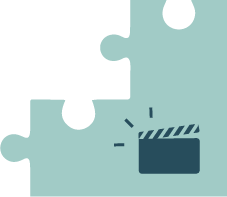 Film – From high-concept to straightforward, our simple narrative arcs help "hook" your viewers.
The result? Your audience and idea are the perfect fit, be it in a video, a course, or…
Now that's solving through storytelling.
Is your audience climbing a hill or a mountain?
Getting them to the top
In a solo video or short series, we want your audience to get a broad view of your idea, quickly and effortlessly.
Courses are much more detailed and have many more pieces.
Find out how the story carries the audience in both.
Who trusts us to tell their stories?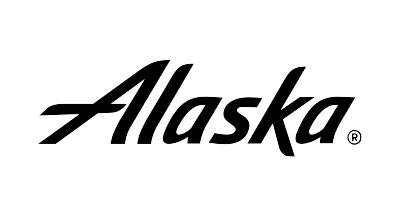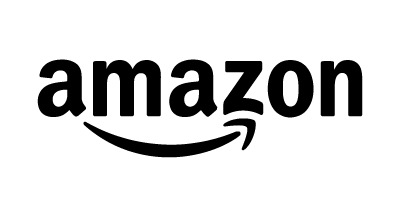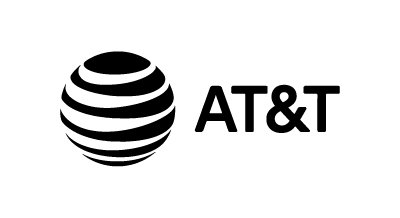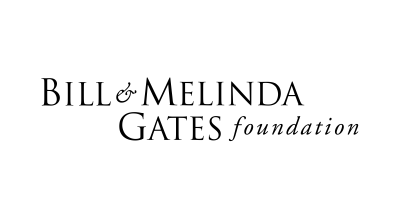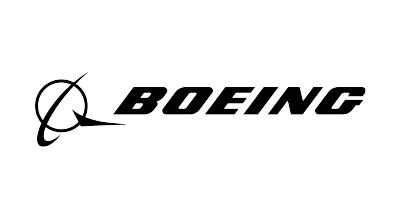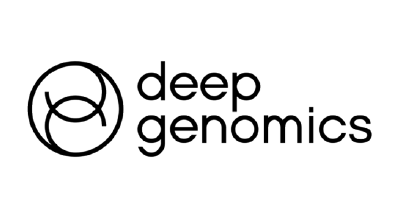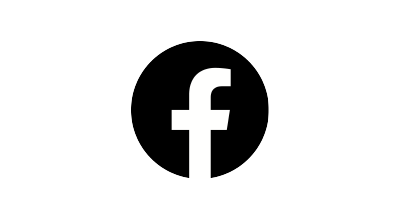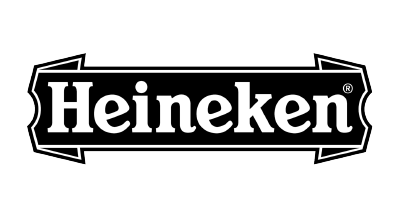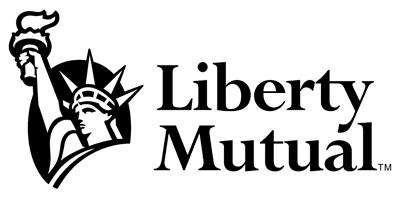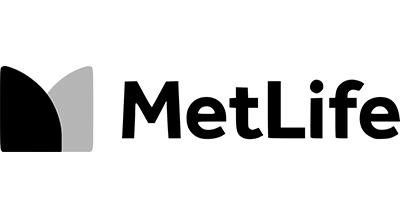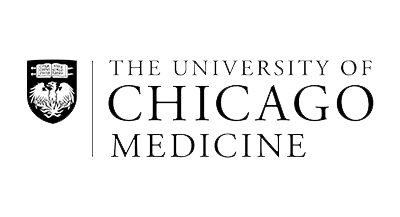 What do other people say about us?
Splainers helped us turn our idea into a compelling and memorable story.

Paul H. | Adobe
Looks great! We are very happy with our Splainer!

Cheryl. H | Microsoft
Our Culture Splainer was a hit at our town hall this morning!
Thank you for all of your ideas and support. We are very happy!
Mike B. | HealthyTokyo.com
We enjoyed working with you and couldn't be happier with the final product.
Our team will get your audience to the top.  
Every day, we ask ourselves: what will resonate with your audience? What will engage them? What will make those synapses in their brains go "pop?" We built a world-class team of storytellers to help answer those questions. And we're not afraid to use them.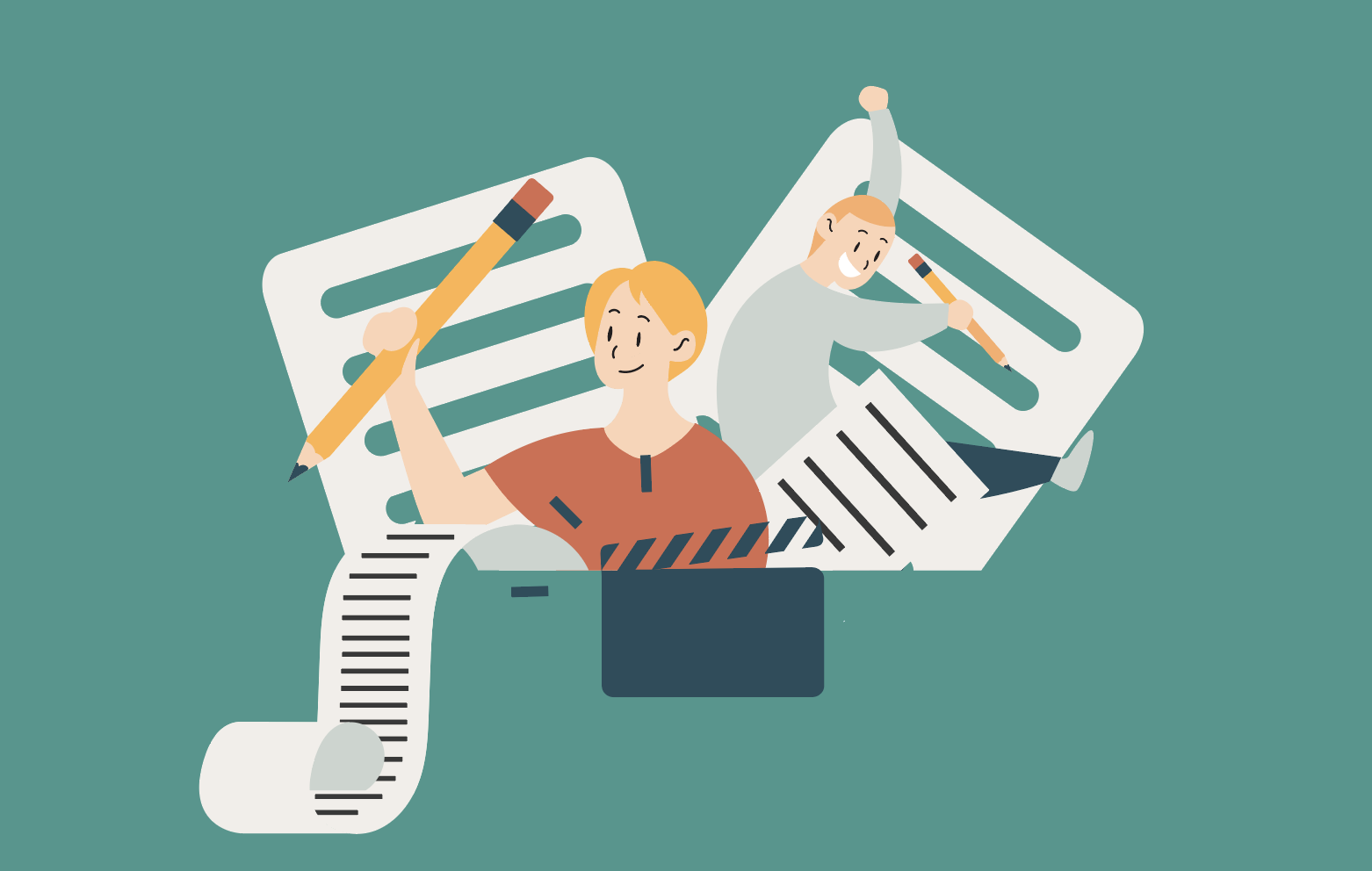 What goes into good storytelling?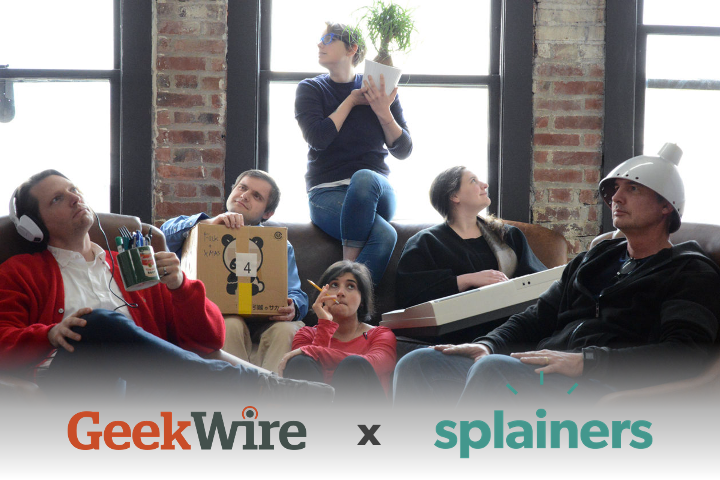 The behind-the-scenes story that brought people together at Splainers
Read Article >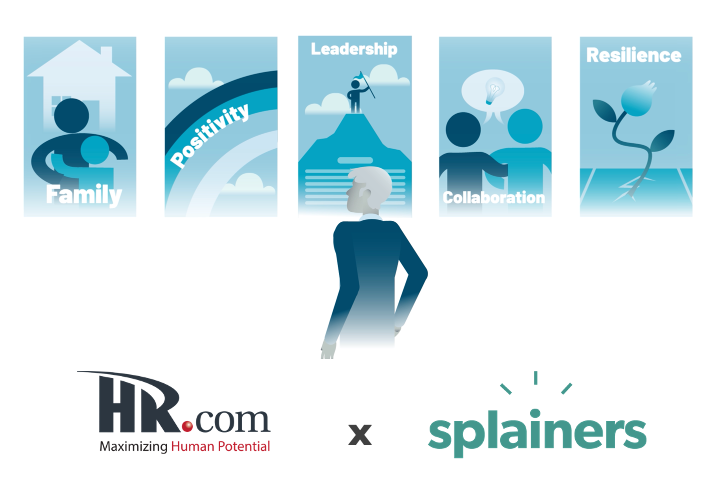 The power of organizational storytelling to foster engagement, attract talent, and drive change
Read article >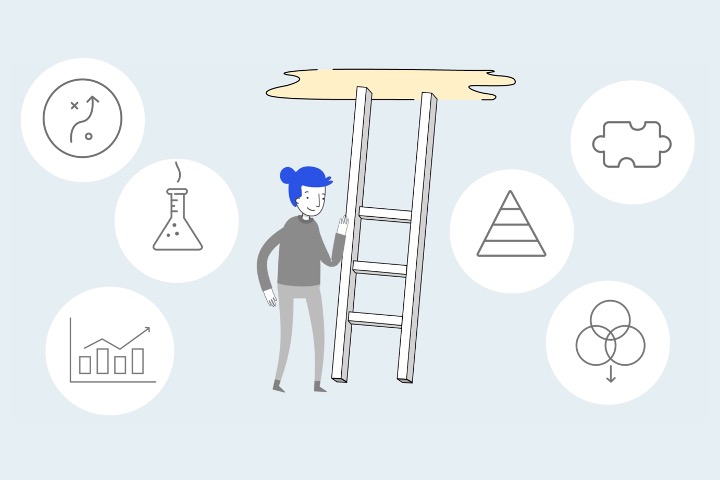 Here are the mistakes we see most often for measuring video performance – as well as how they can be remedied
Read article >
Ready to bring your story to life?