The solution for videos
How do you get your audience to see the big picture?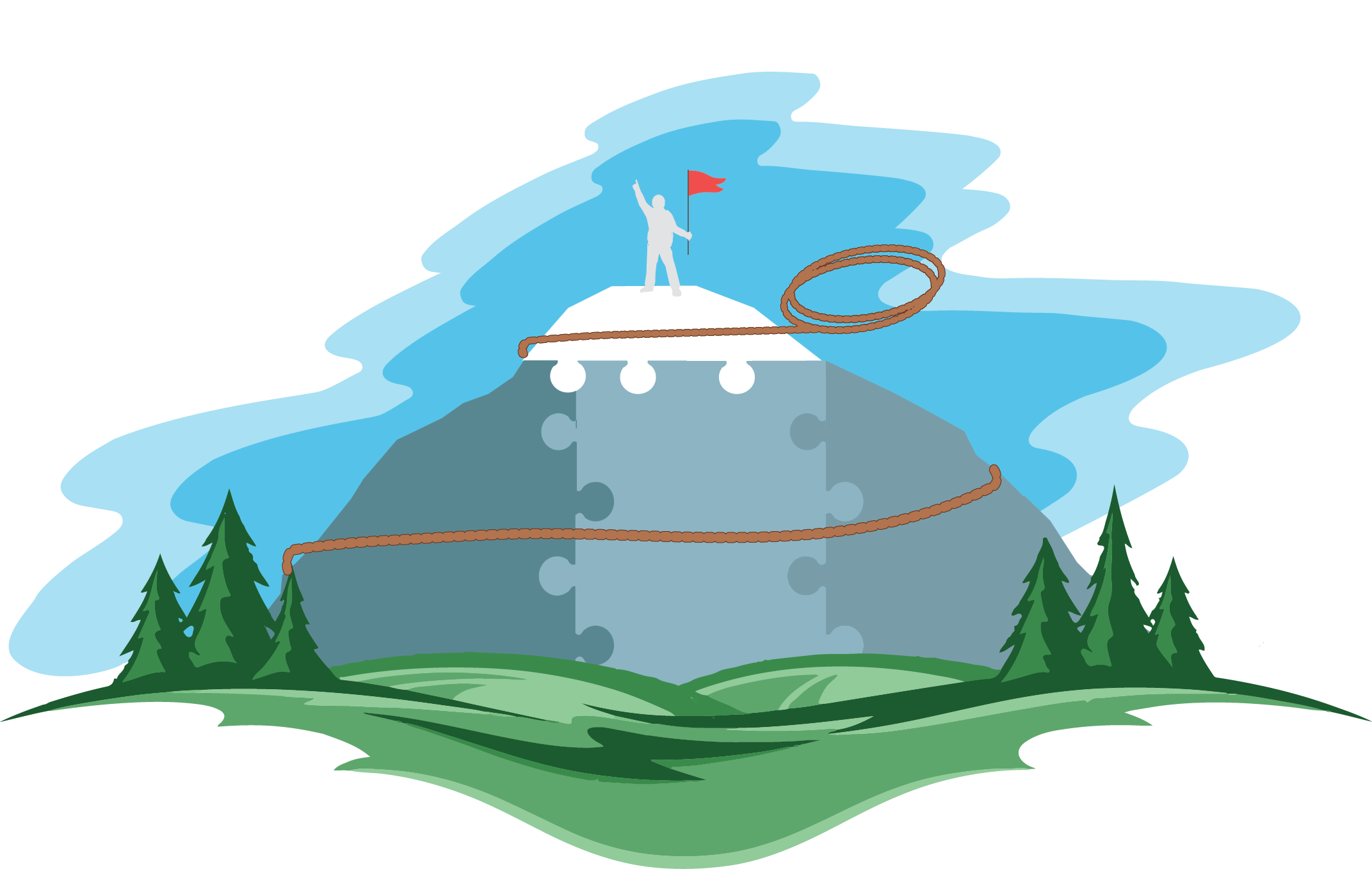 Defined by you in pre-production; a singular takeaway
the 30-thousand foot view; a comfy ride
Retention
They get your idea
They dig your idea and like your organization for providing a solution.
The audience plants its feet firmly atop of the outcome you desire — Splainers has been putting this simple yet creative puzzle together for clients since 2007.
For solo videos and short video series, we must engage your audience, cement information retention, and build affinity with them.
It's the story that locks this all together. 
There they can see (and will experience) why your idea or initiative matters to them. Now that's an awesome view.
How do you start your story?
The 'It's a Wonderful Life' way of connecting with your audience
You probably didn't know that a great storytelling framework for your idea, initiative, product or service was woven into the premise of an all-time classic film…
Click, and now you'll know.
How do we build your video?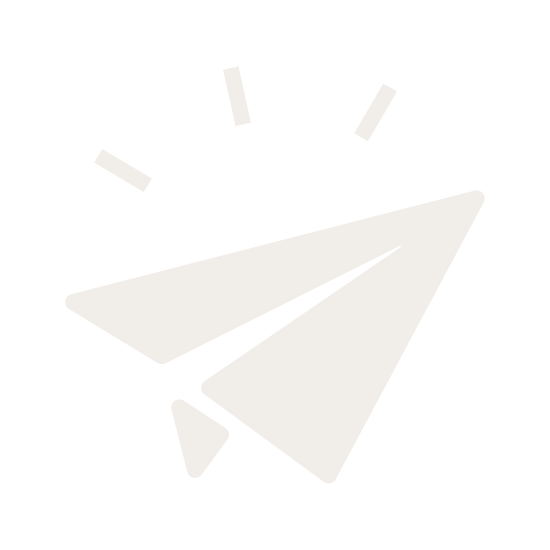 Discovery Questionnaire
Our Story Focuser starts with the big questions: Who is your audience? What do they already know? What is their world like without your idea? And what do you want them to do?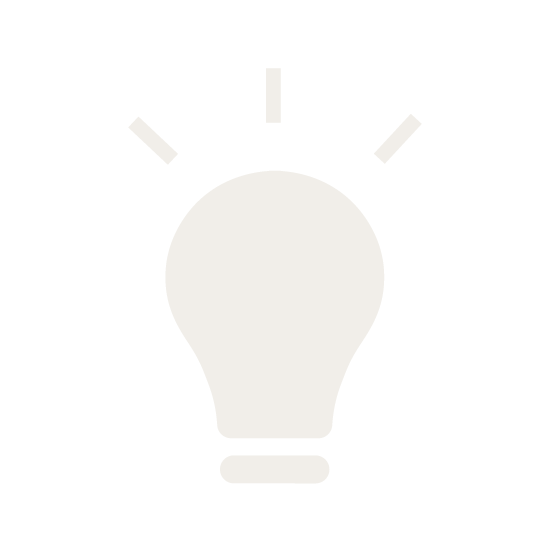 Story Ideas
Surprise! We don't focus on visuals in step two. Instead, we'll come up with several story concepts, each designed to capture the hearts and minds of your audience.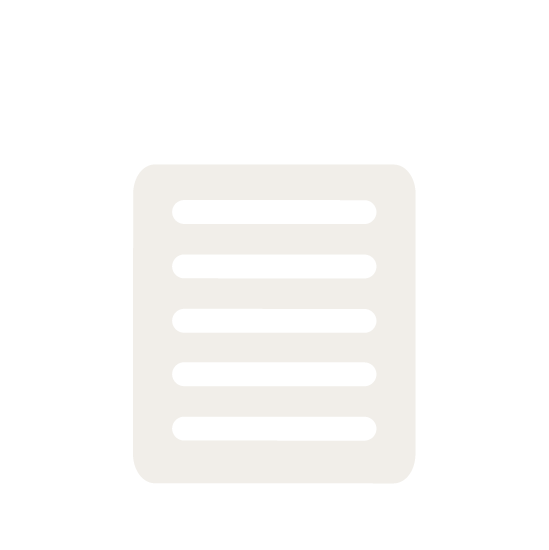 The Script
Once we align with you on a concept, we write a script that addresses the big questions from earlier. If the video is the house, the script is the blueprint.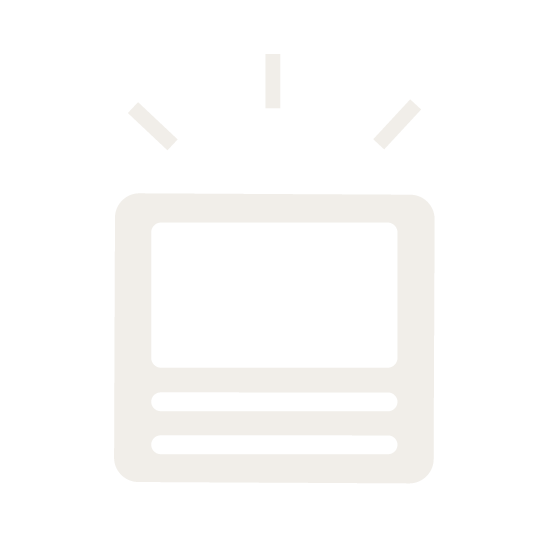 The Storyboard
Think of a storyboard like a narrated comic book that combines some initial sketches, the narration and a little dash of movement. This is where you'll see the story really come to life.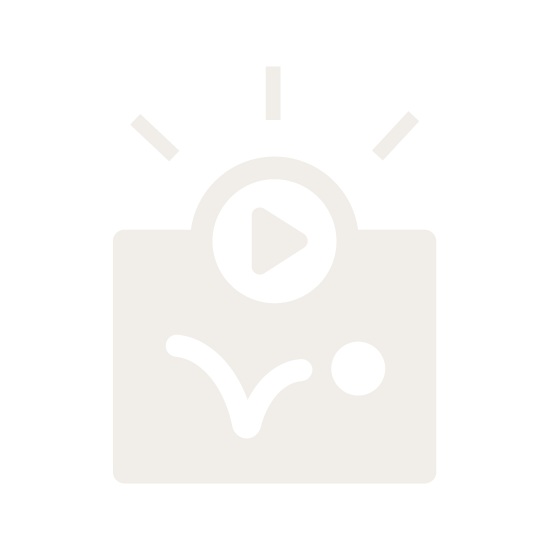 Art & Animation
With an approved storyboard in tow, we'll get to work on creating an art and animation style that matches the story and your objectives.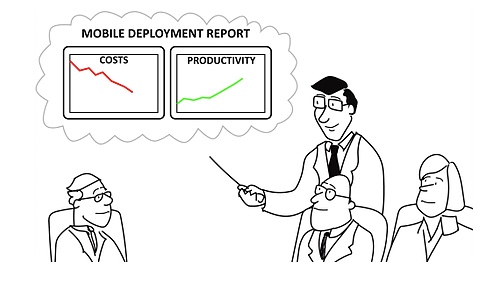 Splainers created a video that hearkens back to the silent films of yesteryear and engages the audience with a memorable story that puts connectivity front of mind.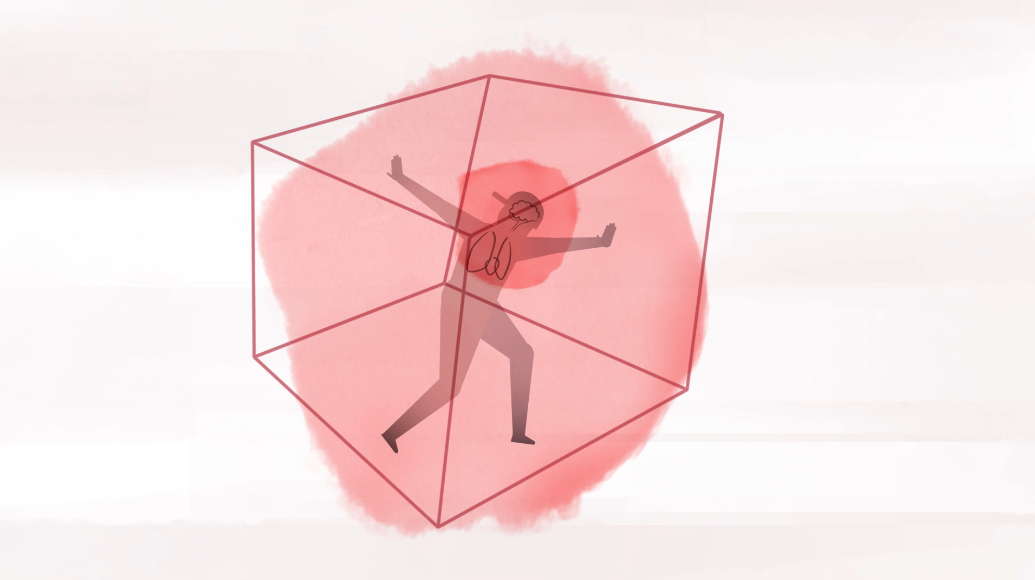 This video not only explains the neurology behind the therapy but also puts viewers in the shoes of a troubled teen who learns to find trust and empathy in the company of horses.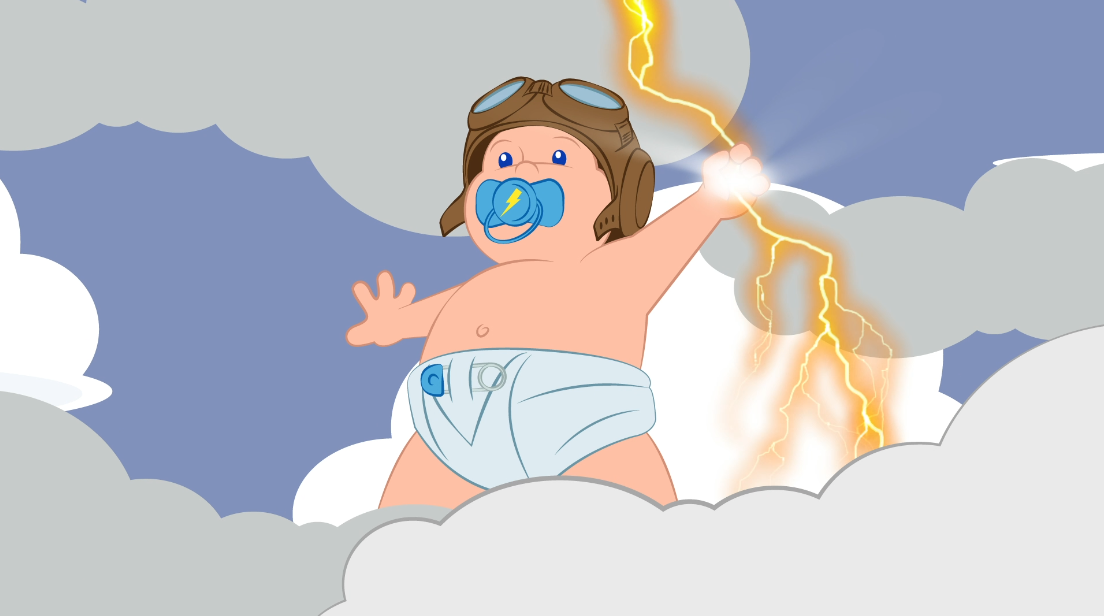 The Truckee Tahoe Airport wanted to share some mountain flying tips in a fun and memorable way. And what's more fun and memorable than a country-western music video?
Ready to bring your story to life?