Splainers: More than just a cool name
Future Splainers CEO Mark Smith studied journalism and produced ratings-leading stories for a major network. He founded Splainers out of his house in 2008.
Future Splainers Creative Director Seth High formed the video division of a top Japanese ad agency and led many of its copywriting, content strategy, and video directing efforts.
In 2012, the two of them meet and discover they have two things in common: they're both  lymphoma survivors and they both have the same philosophy–that all stories are people stories. Since then, Splainers has told thousands of stories for millions of audience members. And we can't wait to tell yours.
Who makes it possible?
Whether they're crafting a script, illustrating an infographic, animating a video or working to keep everything running smoothly, each member of our small but mighty team is ultimately here to serve your story.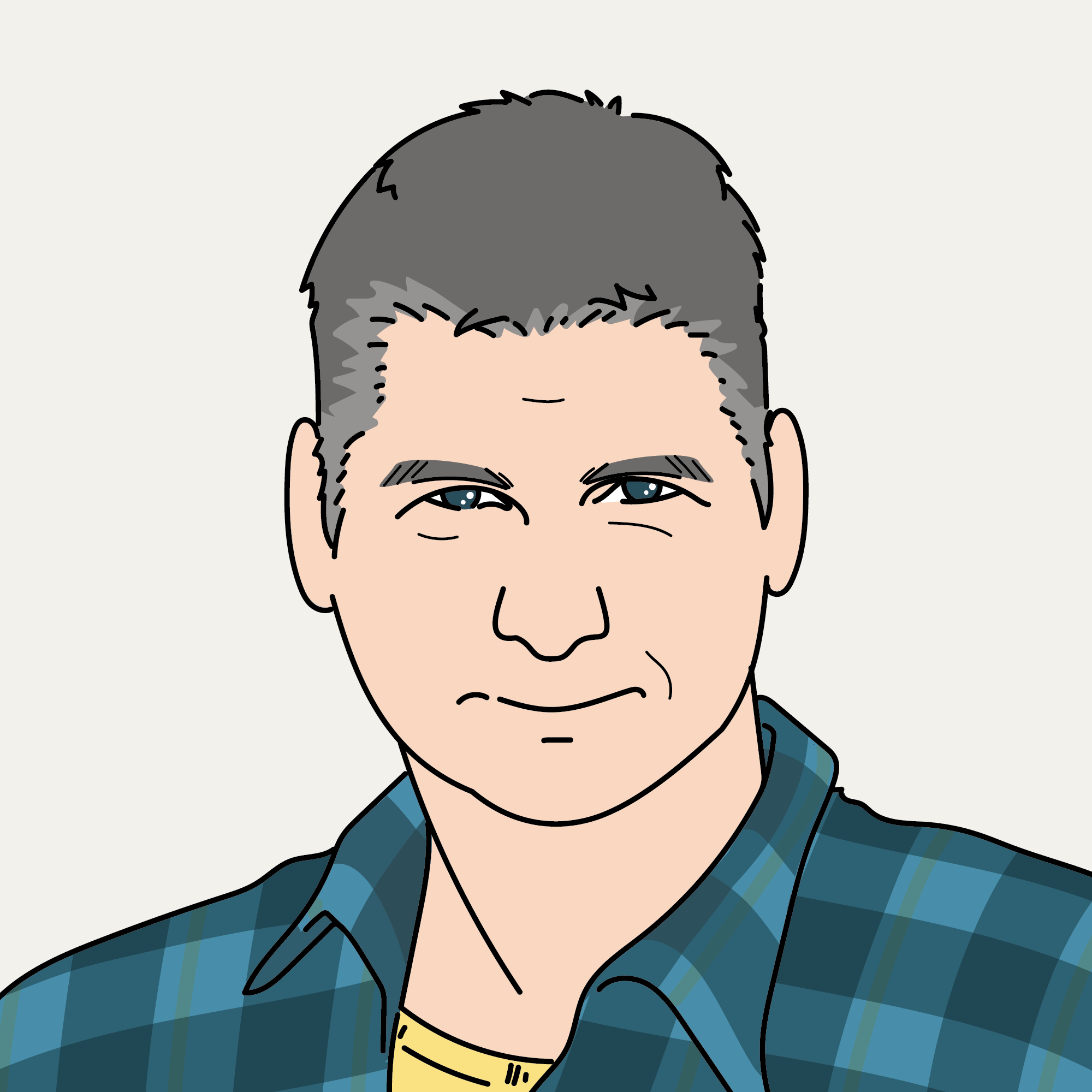 Mark Smith
Chief Explanation Officer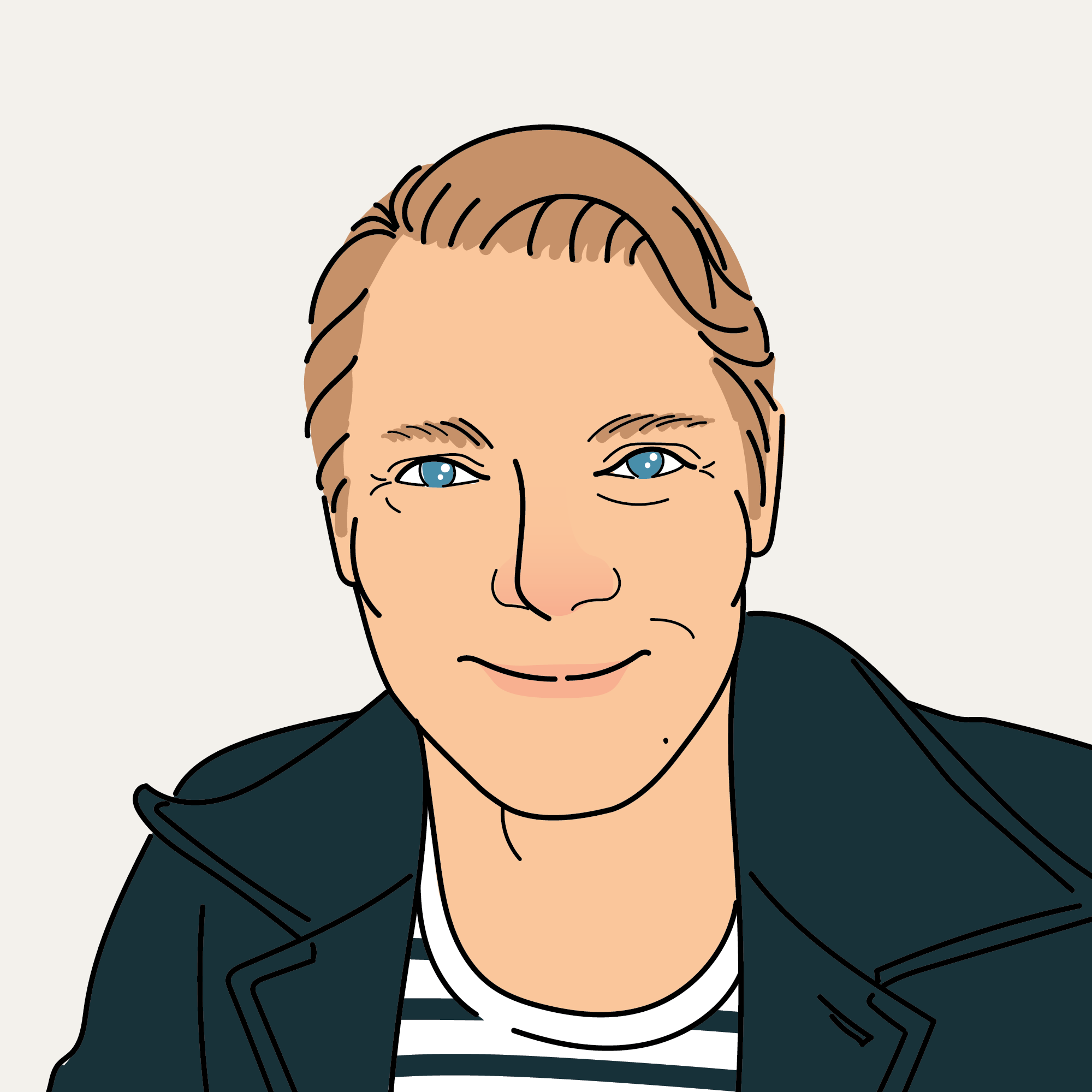 Seth High
Executive Creative Director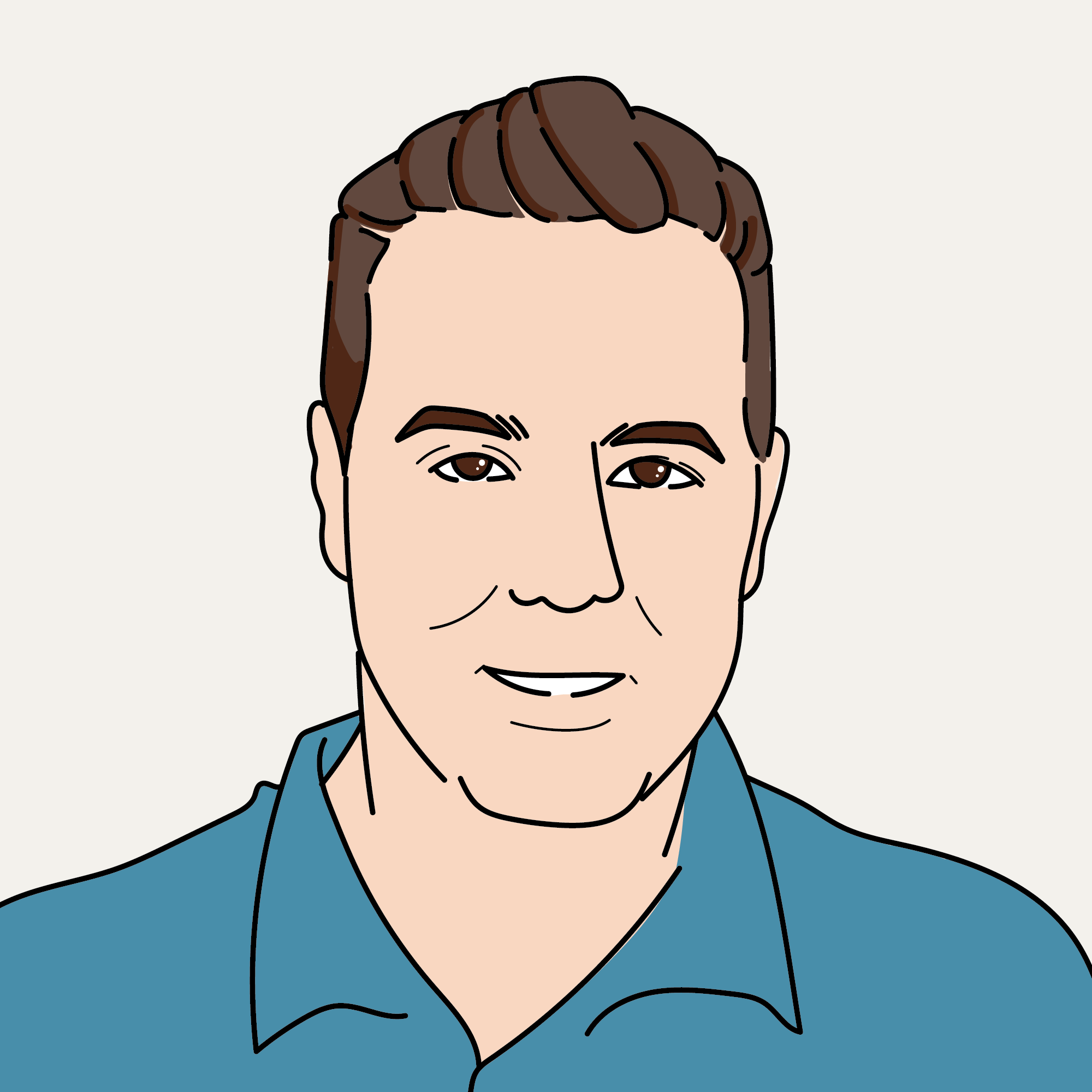 Robert Payne
Production Manager / Senior Animator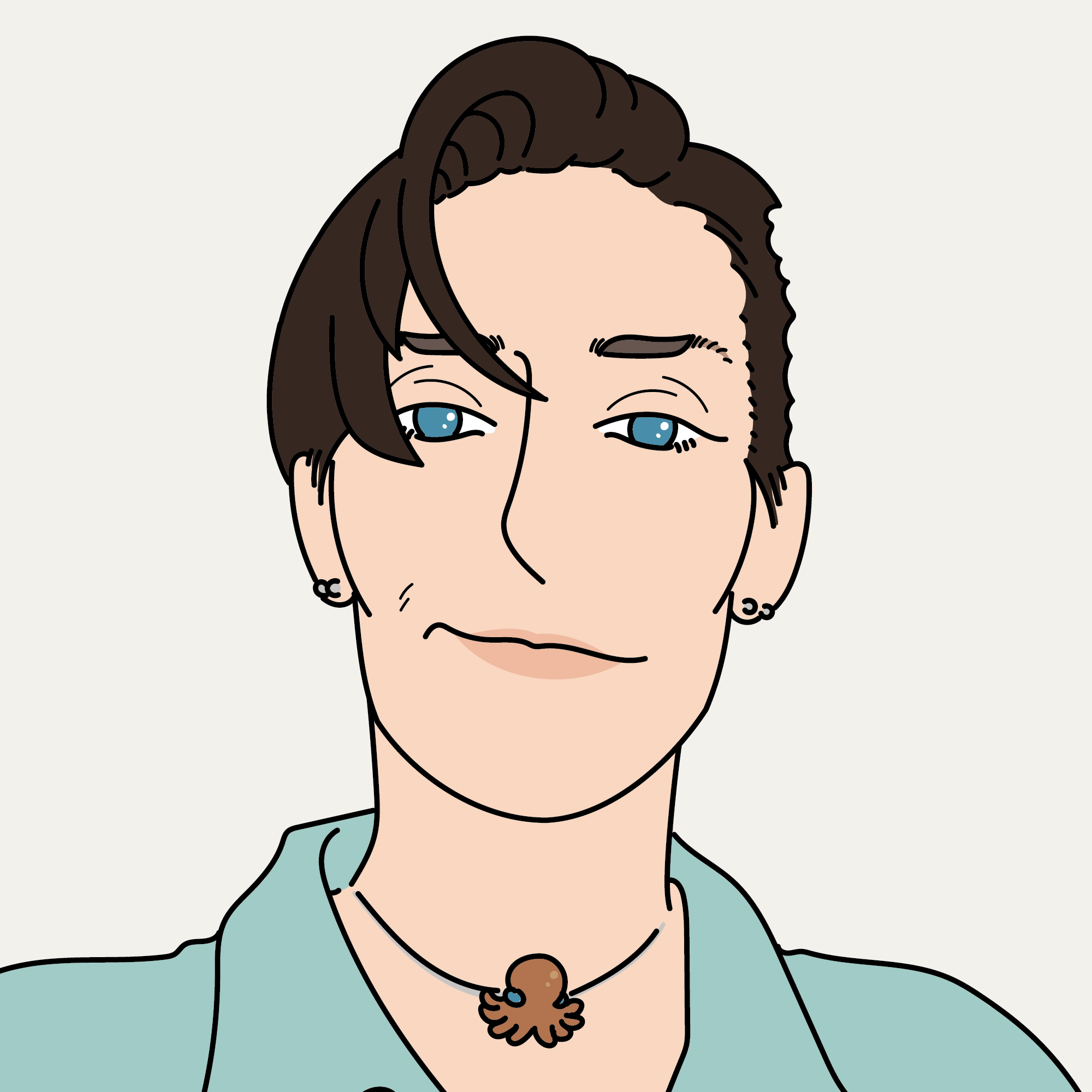 Stephanie Johnstone
Director of Operations
We're always looking for new talent.
Send us your resume to be considered for open opportunities.
Ready to bring your story to life?