The solution for mindset-shifting courses
How will your audience conquer a mountain of info?
Right where we want them–again!
What do you want them to do with what they now know?
Engagement, Info Retention and Build Affinity
It's the sherpa that helps lead your audience to the top.
Many pieces need to come together in order for your audience to reach the pinnacle of an initiative. There are context-setting videos, tool videos, infographics, drag-and-drop modules, and data capture sections, just to name a few.
As in a single video, we must engage, lock-in information retention, and build affinity. We meet the audience where they're at, every step of the way. Then take them higher. And higher. 
At Splainers, our stories have set the course for hundreds of thousands of workshop participants and e-learners worldwide.
Ready to hire Splainers as your story-telling sherpa?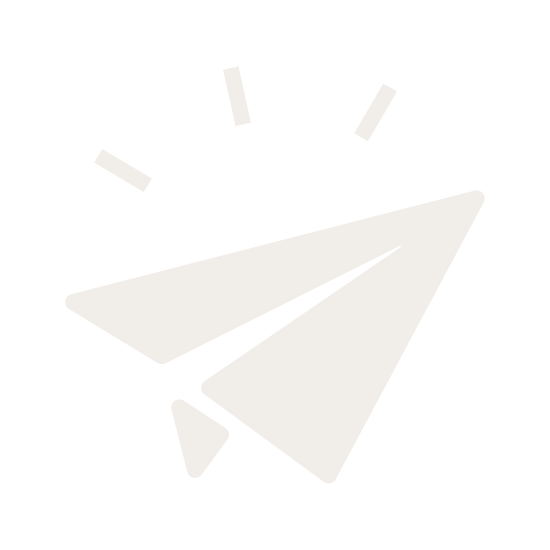 Discovery
We dive in deep with the big questions: Who is your audience? What are their needs? What do you need them to know? What do you want them to be able to do? No stone is left unturned!
Organization
We'll work with your subject matter experts and content presenters to outline the program from start to finish, always looking for ways to break things into small, easy-to-digest chunks.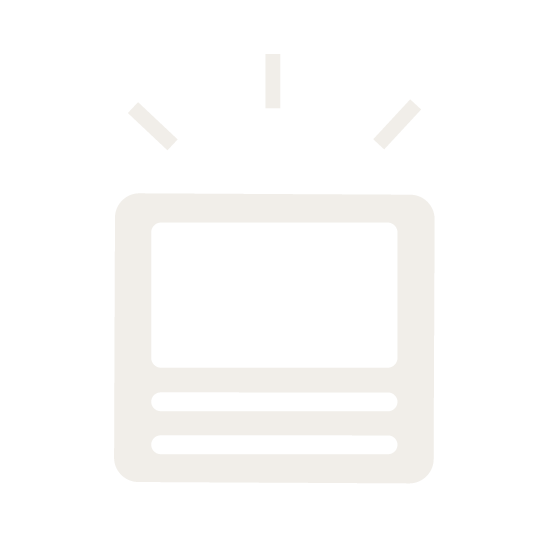 Theme Ideas
We'll create an overarching story arc that matches your content and objectives and serves as a sort of framework for any format we help you create.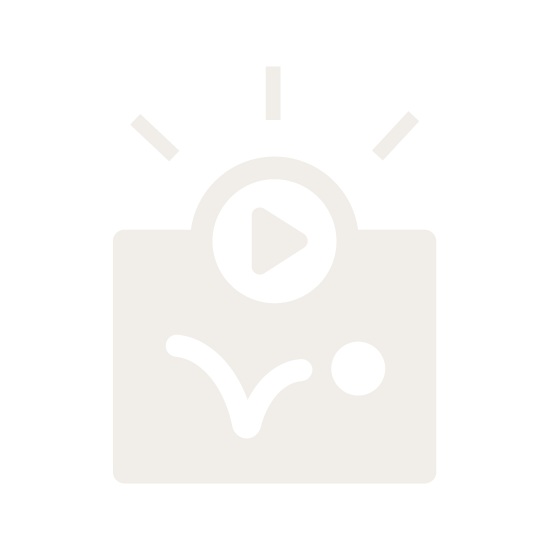 Content creation
Once we've aligned on a theme, we repeat the whole process to create the individual elements of the course, whether they be animated videos, live videos, graphics, gifs, emails, simulation videos—you name it!
Ready to bring your story to life?